Programs and Courses : Undergraduate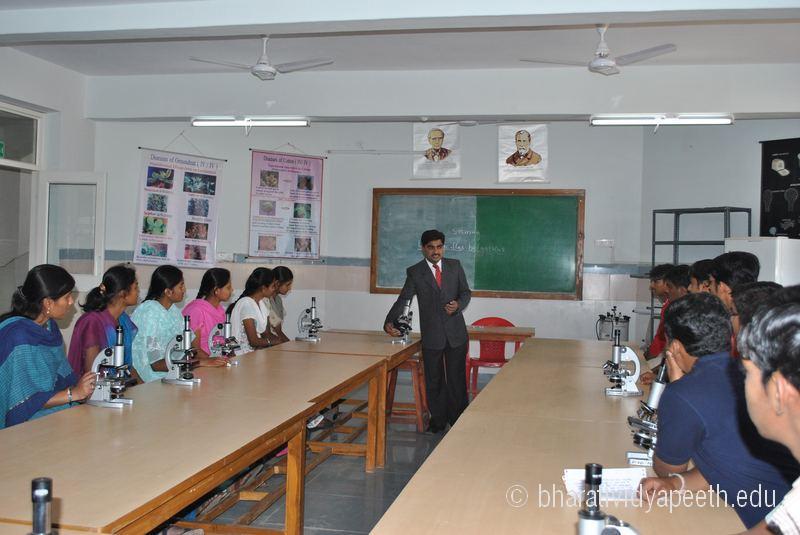 The four academic years with 8 semesters B.Sc. (Agri.) degree course offered by college in which students have to complete 160 credits (one credit means 50 marks) throughout the degree programme.
All the courses are compulsory to the students. The students of last year have to under go 6 months Rural Agril. Work Experience programme in the allotted nearby villages, remaining 6 months are allotted for experiential learning.
In addition to the B.Sc. (Agri.) degree course college runs Agril. Study centre of YCMOU Nashik with inrollment of the 255 students in different courses like mali training, foundation in agri., Diploma in fruit production, Diploma in vegetable production, Diploma in flower production, Diploma in Agri. Business management & Agro journalisum. The farmers & working personal or the students who are failed in 10th & 12th standard are eligible for admission to these courses may seek admission to there.