Infrastructure
Library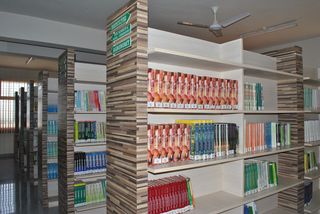 Well facilitated library is available enriched with recent more than 4000 text & reference books, the subject journals & magazines are made available for the students in desired quantity. Separate reading halls available for staff & students with ready to use internet facility to all.
Hostels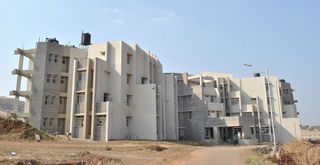 The boys hostel with three wings available in the campus having accommodation of 400 students intake and also separate building for mess and recreation hall near hostel.

The girls hostel is located in Kadegaon with all amenities having good facilities & accommodation of 200 girls, the travel luxury bus is readily available for conveyance of students to the college.
Cafetaria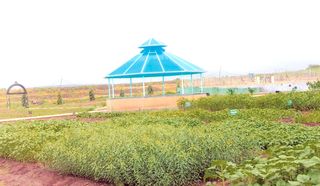 Two crop cafeterias are available on college farm among which Agronomical crop cafeteria includes different varieties of various crops as per season for the knowledge benefits of students as well as farmers. 3 acres land cafeteria have the horticultural crop includes different varieties of vegetable & flower crops.
Others (Laboratories)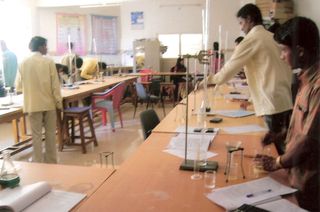 There are ten departments in the college which are listed as. Agril. Botany, Agronomy, Horticulture, Soil Science & Agril. Chemistry Animal Science & Dairy Science, Agril. Engineering, Agril. Entomology, Plant Pathology, Agril. Economics & Extension Education with full-fledged two laboratories per department minimum.